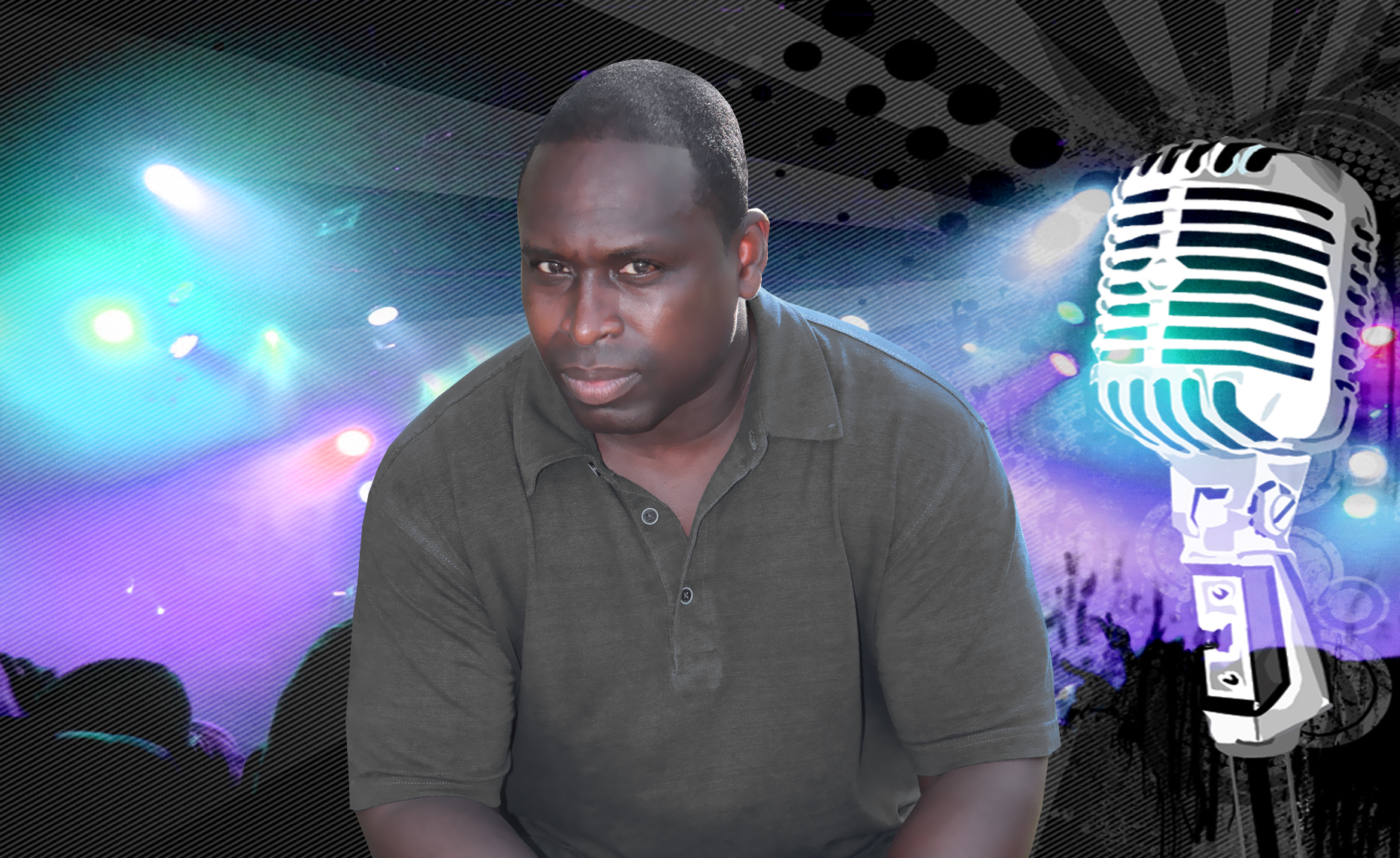 Derrick Simmons
Derrick Simmons' talent knows no bounds
Not only is he an accomplished and well-regarded director, producer actor and stuntman within the film industry, but also he is an incredibly creative songwriter and passionate music producer.
Influenced and inspired by old school rappers like Kool Moe Dee, Run DMC, Rakim, Kool G Rap and Super Lover Cee, Derrick started writing hip-hop rhymes from age 13.
His talent quickly got the attention of some big names in the industry, and in the 90's, he was featured on Super Lover Cee and Casanova Rud's single 'Giggolo' under the Epic Sony Records label.
Being a multifaceted artist, Derrick decided to explore another of his passions: film. And yes, you guessed it! He succeeded in this field too.
Although his accomplishments in the film industry meant he had to put his music career on hold for a while, Derrick always knew he would find his way back to music someday.
As Derrick says: "The passion for music has never stopped burning inside my soul".
So in 2006, he started writing music to be featured on some of his films' soundtracks.
Blending his film and music production talents has worked so well, that Derrick decided to launch his own indie label, Phat Tune Recording, to be able to manage the soundtrack production of his future movies, and to provide a space where talented upcoming artists can evolve.
At this point you may be wondering if there's anything Derrick wouldn't do. Well, there is one: singing!
As he puts it: "I can do a lot of things, but I don't sing. So don't expect any attempts of me singing through special effects like Autotune to help my voice pitch to the right notes. I have the powerful voice of LaConda Davies to bless those tracks."
But we can look forward to hearing a true lyricist with unique metaphors flowing on different music genres from Derrick Simmons.