LaConda Davies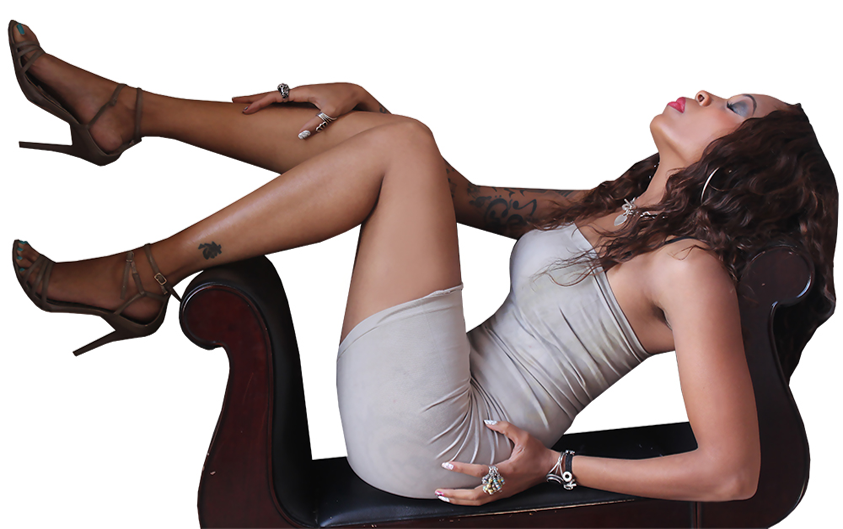 The talent, gifted Diva will be making BIG waves with 2 RED HOT Singles released on Phat Tune Recording June 2016.
Simple words cannot describe the powerful yet velvety notes in LaConda Davies' voice.
A talented singer, songwriter and composer, LaConda Davies rightly deserves the title of music Diva.
Her music, just like her voice, cannot be encapsulated into one specific genre. LaConda's versatility allows her to deliver amazing performances in diverse music styles such as Pop, R&B and Soulful Sound.
Born to a family of singers and musicians in Lake Village, Arkansas, LaConda exhibited remarkable singing and song writing abilities from the tender age of five.
At Phat Tune Recording we believe that LaConda Davies is poised to take her music to great heights because of her endless creativity, talent and dedication to her craft.
Get LaConda's latest songs on iTunes.