Latest News:
June 2016, LaConda Davies drop first single "SAME ME" on Phat Tune Recording. "Same Me"available now on iTunes, Android and Amazon.com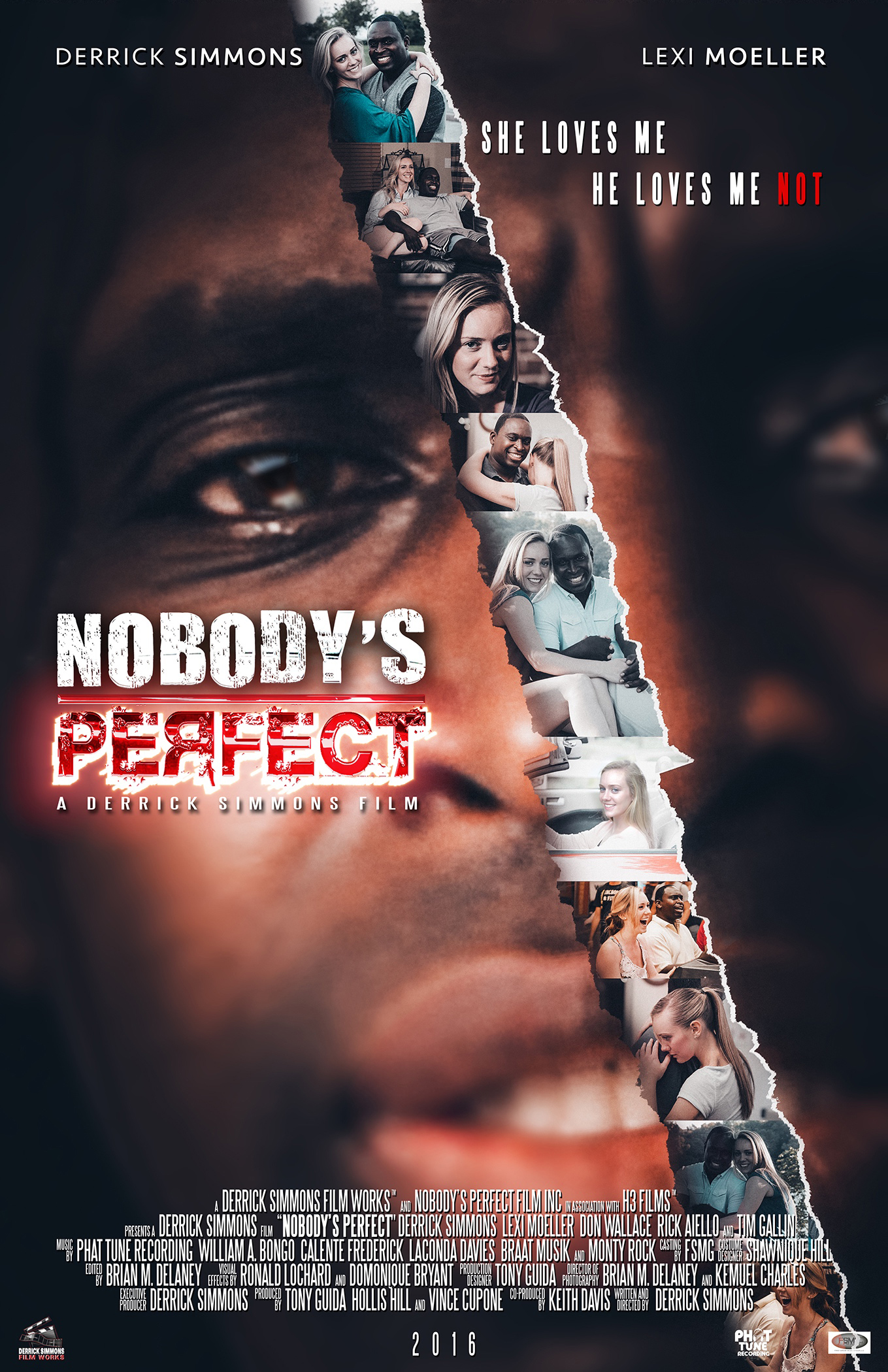 Nobody's Perfect Soundtrack album will be released in July 2016. The album features the amazing talented voice of "LaConda Davies" and the fabulous old school lyrical genius rapper "Super Lover Cee".
"Nobody's Perfect" A Derrick Simmons Film is now available on DVD at www.derricksimmonsfilmwork.com and VOD on Amazon,  iTunes, Xbox and Google Play.
To purchase Nobody's Perfect DVD or watch movie VOD, please click on your preferred platform link:
Amazon     iTunes     Xbox     Google Play     DVD